At Greenville Gymnastics we pride ourselves on awesome staff! Our staff are primarily selected based on having a heart for kids. In alignment with our philosophy we look for staff that care primarily for our students as people and are driven by the opportunity to assist in the development of awesome people through the sport of Gymnastics. They are continually evaluated and trained to stay current with the latest developments in safety and techniques. Kids learn primarily through what they see and we set a goal of providing great role models.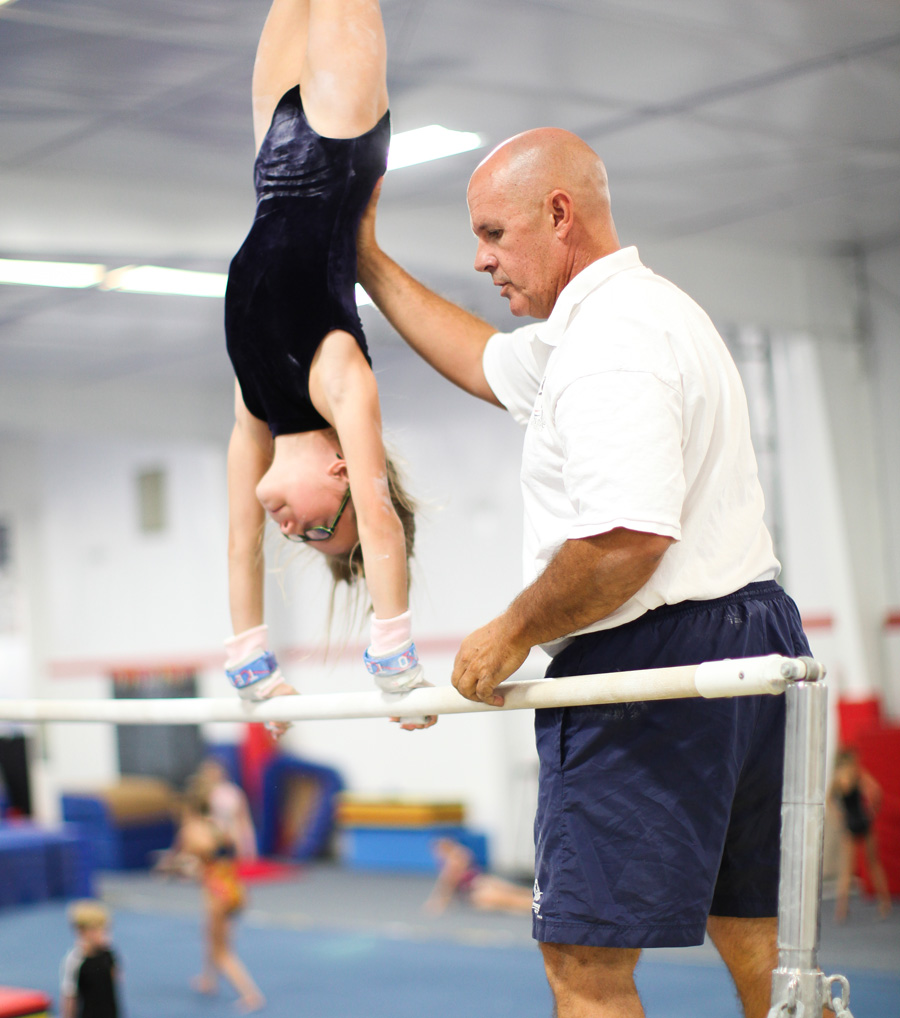 Greg Force
Owner/Head Coach
Owner since 1990, Greg has over 34 years of coaching experience including at National and International levels. A High School Gymnastics Competitor he graduated from Gordon College with a BA in Physics where he was a High School Head Coach, Private Gymnastics School Head Coach/Director as well as a College Instructor for Gymnastics while achieving his degree. He has coached in Maryland, Massachusetts, Pennsylvania, New Jersey as well as in Bogota' Colombia South America where he was selected as the Colombian National Coach to the Maccabia Games in Israel. Owner of Greenville Gymnastics for over 20 years he has developed a highly respected Developmental Gymnastics and Competitive Team Program that serve over 1,000 students each year. His athletes have gained full and partial scholarships at Colleges across the USA. Greg is a father of two wonderful children who are his priority. He is also a Private Pilot and volunteer for Pilots n Paws as a transfer pilot.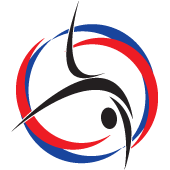 Lexa Davidson
Gym Director
Lexa has been instrumental in the development and success of Greenville Gymnastics over the past 20 years. She has worn hats of Instructor, Office Manager, Gym Mom, plus many more.
Jocelyn Walker Detwiler
Gym Manager – Mauldin
Jocelyn previously worked as an instructor as well as worked individually with special needs students. She has a teaching degree and has worked as a bank manager. Her love for the sport and children brought her back to GGTC after many years. She can be seen at the front desk, helping staff, teaching classes and competitive team, and what ever else needs done!
Michaela Buckley
Instructor / Team Coach
Chelsea Clemens
Team Coach/Instructor
Hannah Eberhardt
Instructor
Shania Heyward
Instructor / Team Coach
Gretchen Jenkins
Team Coach
Sean Lowensbery
Instructor
Kenya McQueen
Administrative Assistant / Instructor
Meredith Martin
Team Coach/Instructor
Ansley Marett
Instructor / Team Coach
Ansley Marett
Instructor / Team Coach
Diane Murphy Customer Service/Office Assistant
Pandora Petty
Instructor/Office Assistant
Lisa Simonson
Instructor/Office Assistant
Sabrina Turner
Team Administrator / HR Director