WE HAVE SUSPENDED BOOKING BIRTHDAY PARTIES UNTIL FURTHER NOTICE. We will update the web site if we resume booking parties.
Highlights
1 1/2 hour long. 45 minutes in the gym and 45 minutes for refreshments and gifts.
Personalized Invitations provided upon request.
Private Party.
Every attending child receives a pass for a free class.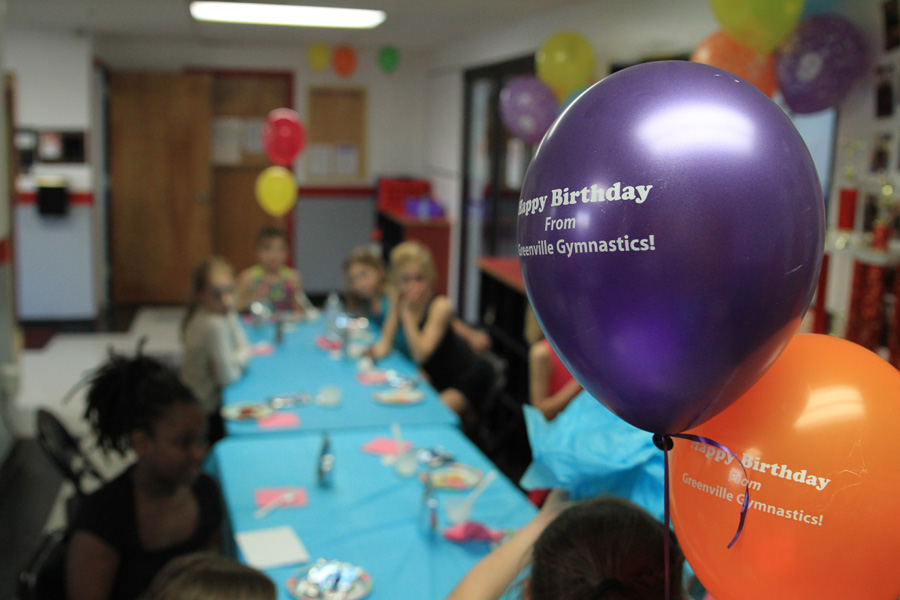 Parties are scheduled in the following time slots (must be reserved):
Saturdays
2:30pm – 4:00pm and 4:30pm – 6:00pm
Cost
Up to 12 Children – $275.00
12 to 20 Children – $300.00
21 to 30 Children – $375.00
Over 30? – (not really a great idea for anyone's sanity)
Book your birthday party or check availability below: