CURRENTLY WE ARE NOT SCHEDULING ANY BIRTHDAY PARTIES. PLEASE CHECK BACK LATER TO SEE WHEN WE OPEN UP OUR CALENDAR!
Highlights
1 1/2 hour long. 45 minutes in the gym and 45 minutes for refreshments and gifts.
Personalized Invitations provided.
Private Party.
Every attending child receives a pass for a free class.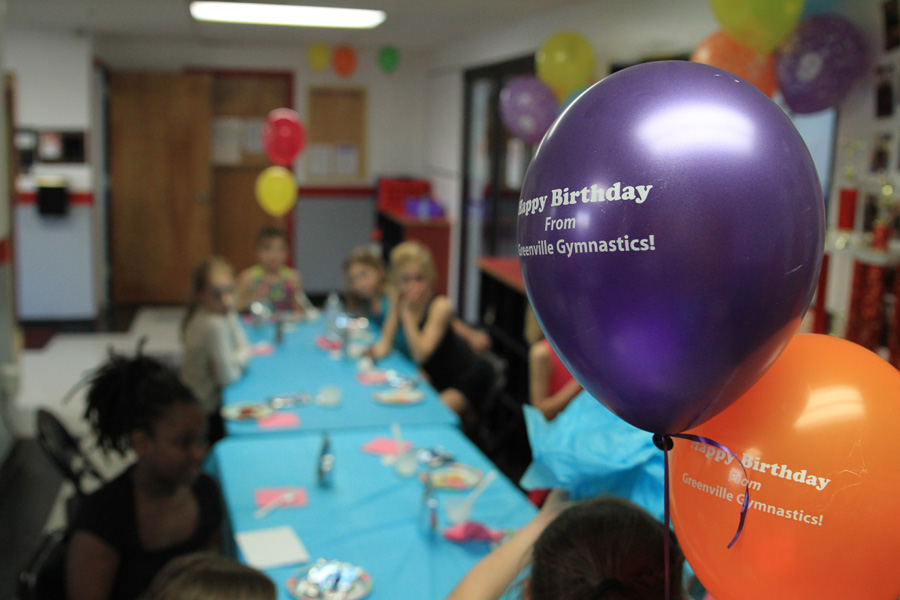 Parties are scheduled in the following time slots (must be reserved):
Saturdays and Sundays – 2:00-3:30, 4:00-5:30 and 6:00-7:30 (available if 2:00 and 4:00 are booked)
Cost
Up to 12 Children – $225.00
12 to 20 Children – $250.00
21 to 30 Children – $325.00
Over 30? – (not really a great idea for anyone's sanity)
Book your birthday party or check availability below: